Taormina Taxi Meeting
Taxi
Taormina
Taxi
Giardini Naxos
Taxi
Letojanni
Taxi
Catania Airport
What is Taormina Taxi Meeting?
Black Taxi – NCC
Taormina Uber? Taormina taxi sharing? Taormina BlaBlaCar? Taormina car pooling? No! But Taormina Taxi Meeting, YES, the "meeting in Taxi", the ideal solution on Taxi sharing with other users.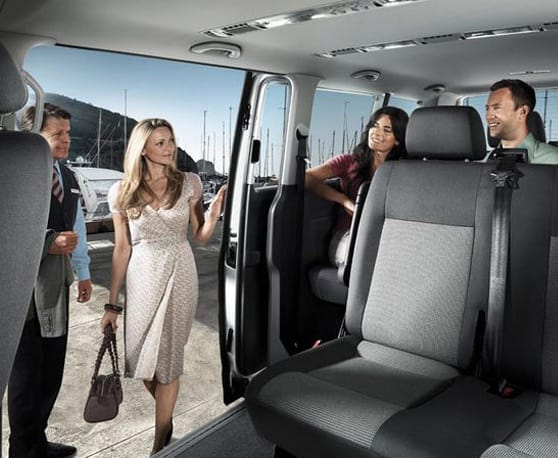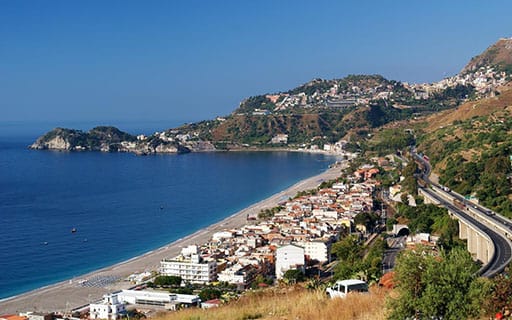 Letojanni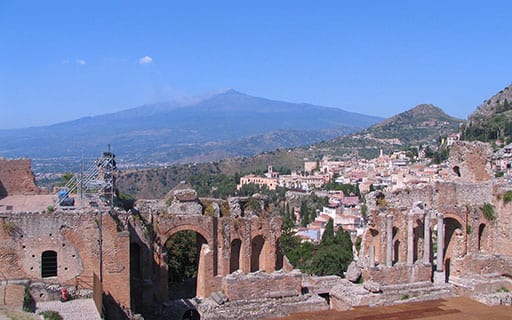 Taormina
Giardini Naxos
Catania Airport
Our route
Taxi Taormina – Catania Airport
Taxi Letojanni – Catania Airport
Taxi Giardini Naxos – Catania Airport
Catania Airport Transfer
Taormina Taxi Meeting Service will pick you up at the scheduled time from your hotel, your apartment, or another street listed by you previously, that will permit you to reach the Airport of Catania or, on the other hand, to leave the airport paying the most competitive price for the transfer.
If you have any question, please consult our list of F.A.Q. We are sure you'll find much useful information
Consult F.A.Q.
Do you prefer private transfer?
If you don't want to share this service of Taxi Taormina with the other consumers we advise you to reserve the transfer on another our web-site. The cost of the private transfer will be different but it would be always advantageous in comparison with the other companies.